On the way home from spending a month in Northern Japan, I had a chance to visit Tokyo's NTT InterCommunication Center (ICC), a new media art gallery that focuses on the intersection of science and art.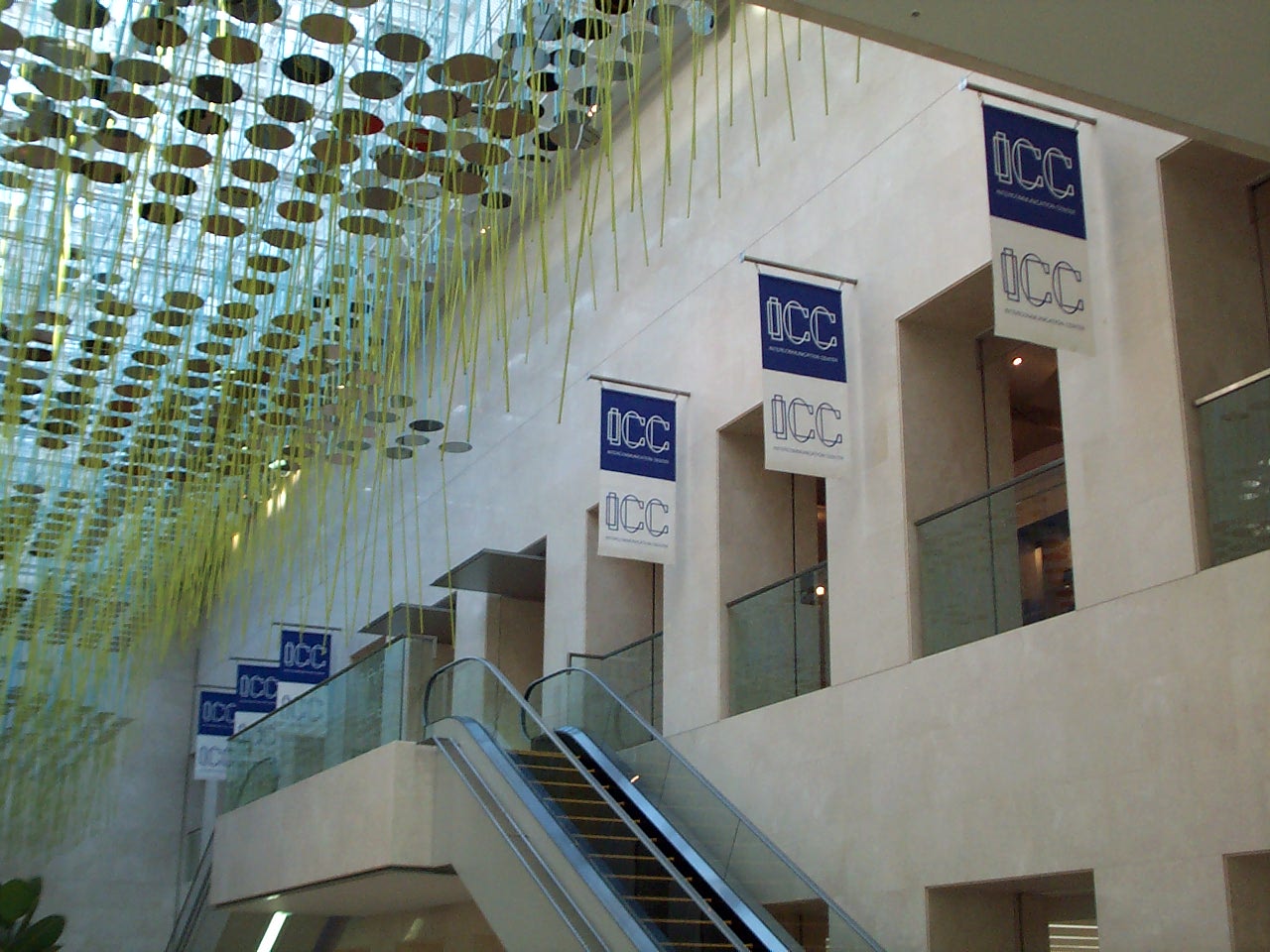 They're currently showing their Open Space 2016: Media Conscious exhibition, which they describe as "a beginner's guide to media art"–perfect for me.
While most of my works for the last two years have been concerned with new media art and the engagement of humans and technology, I still feel like a bit green when it comes to intermedia works, and perhaps a beginner's guide is just what I need, especially as several of my upcoming works (including Interesting Decisions, premiering this September at KISS2016) tread a fine line between music and intermedia.
The Open Space had a great number of fun and thought-provoking works, but three were standouts for me.
The first was Fujimoto Yukio's Still Life. Unsure of what I was getting myself into, I was ushered into the Center's anechoic chamber, where there were a number of ticking clocks situated around the room.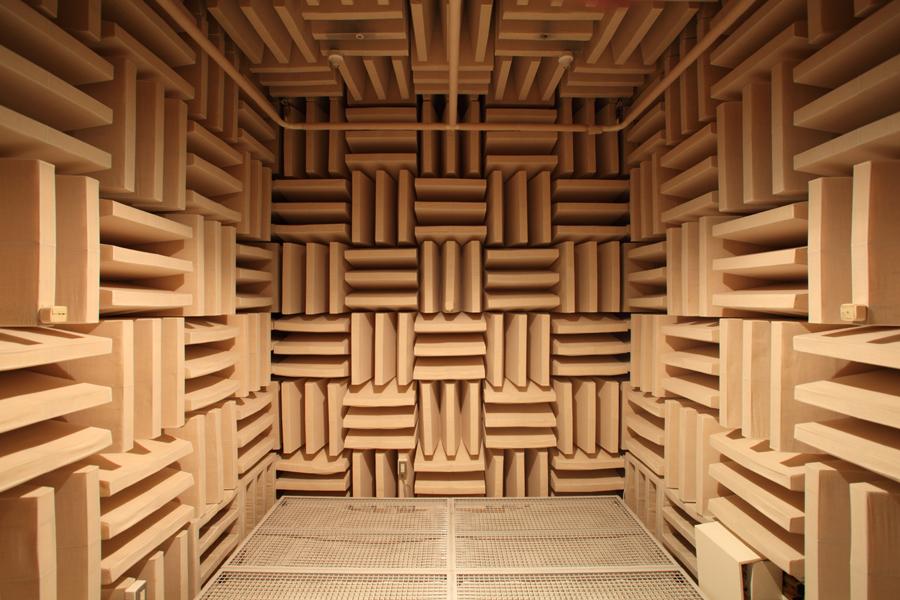 The clocks were slightly out of sync, so their clicks, emphasized by the silent environment, had the effect of moving around the room in surround sound. Sitting there silently the eight minutes flew by, and before I knew it, there was a tap on the door letting me know my time was up.
Next, was my first VR experience in The Mirror, a collaborative work by Fuji Naotaka, GRINDER-MAN, and evala.
The piece aims to dissociate the participant from the sense of self, by, in the VR world, delaying the visuals of one's movement, transforming you into another person, and rapidly moving you through different virtual spaces.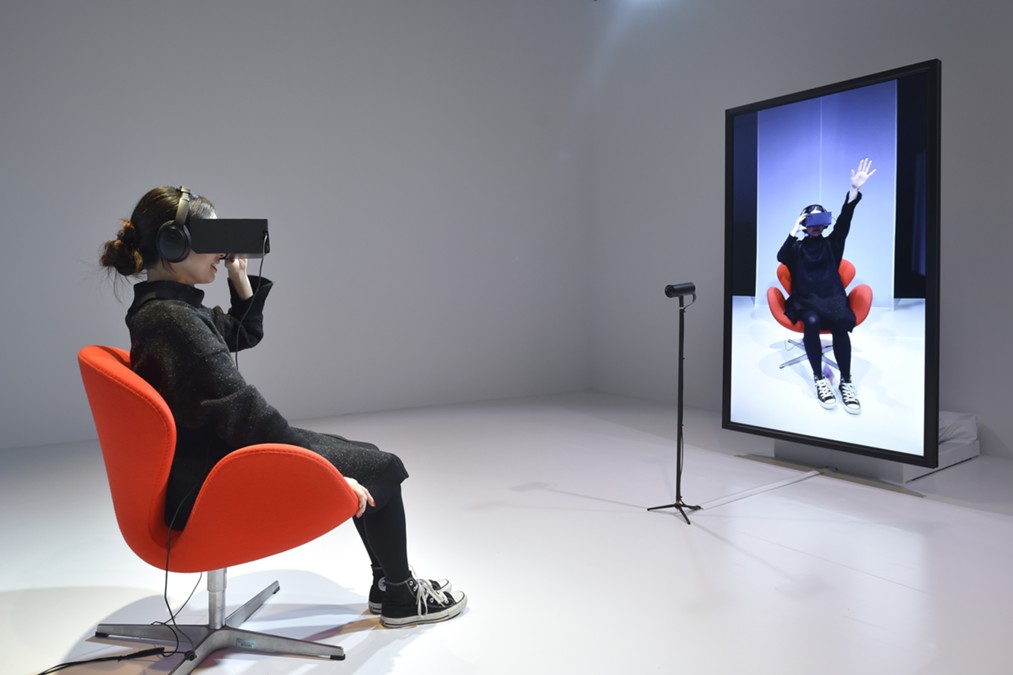 While I'm not sure that I lost my sense of self (and I was totally game to do so), the piece was consistently engaging, and I was happy to be along for the ride.
I'm definitely more excited to see future VR art possibilities than rollercoaster experiences.
Finally, while relatively low-tech, I was impressed with Nellow Akamatsu's "Chijinkinkutsu," a room filled with dozens of glasses of water with pins floating on the top. Small electromagnetic coils were placed on the sides of the glasses, and these coils intermittently drew the pins to the sides of the glass for a satisfying "ding."
One of the things I find especially appealing about all of these works is the clarity of what the artist is trying to convey.
It serves as a reminder that, in creating music, composers often run the risk of focusing on the "architecture" of music (understandable given our educational training), and neglecting actual content.
It's always wonderful to rediscover the potential of art for expression and communication of the ineffable.